Done for you
BUSINESS WEBSITES
Your own website in no time at all.
Resources for
SMALL BUSINESSES
HOW TO SELL MORE WITH YOUR WEBSITE
Download your free copy
Website Checklist
Points to consider before you start
What Clients Say
TESTIMONIALS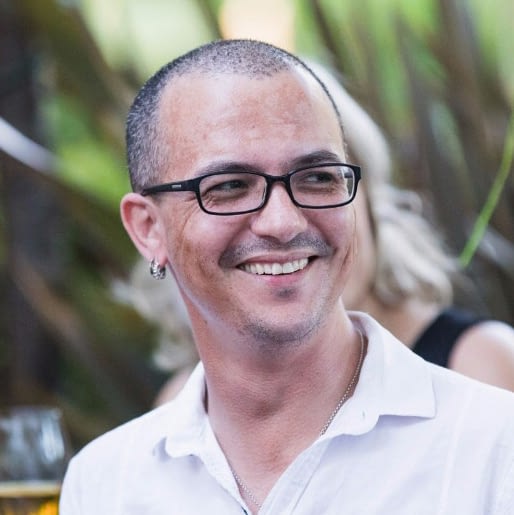 "You really only need one web designer in your phone book. WebWeaver. My vision for the Studio 1980 website was extremely focused and Anzelle completely grasped it, bought into it and delivered beyond my wildest expectations. She handled every step of the process with professionalism and passion and I ended up with the perfect website."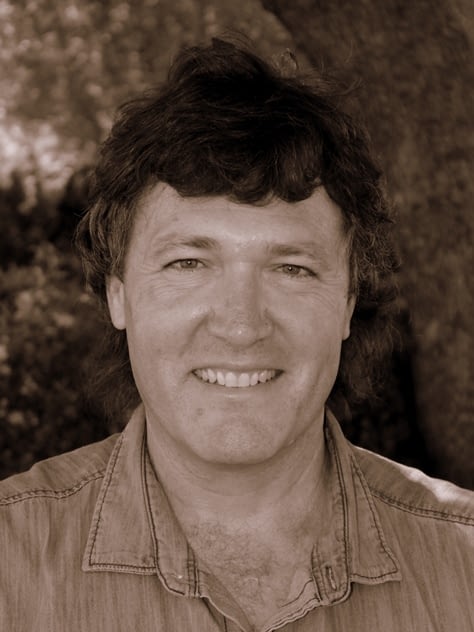 "Webweaver has helped me with not only the design and creation a beautiful and functional website perfectly according to my requirements, but has also backed it up with consistent support and advice. I recommend with confidence."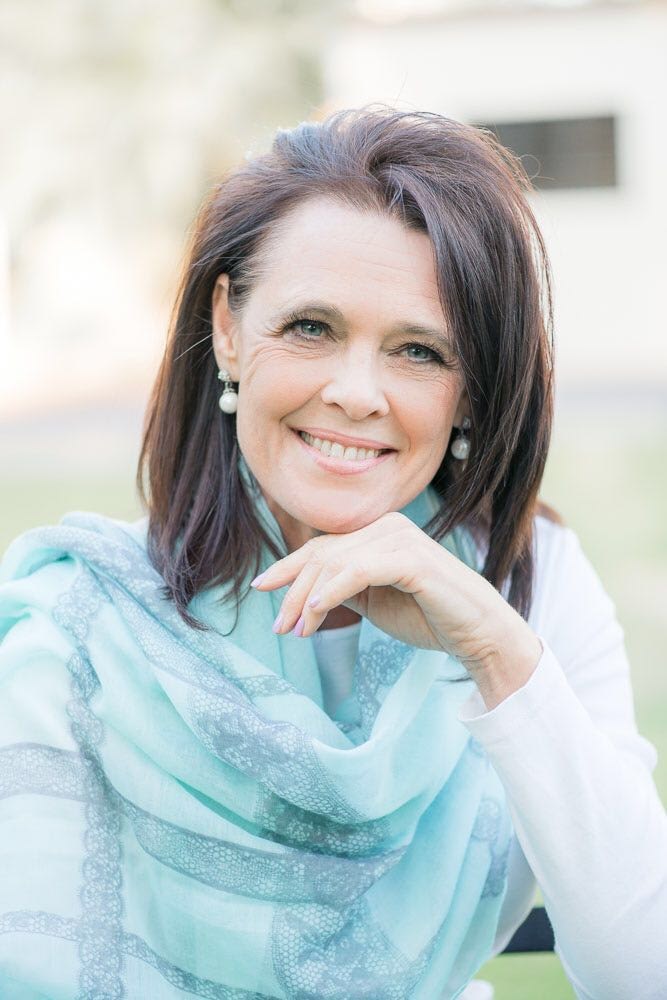 "Since June 2017 when Webveaver loaded my new website online, I've already seen a remarkable increase of visitors on my site. Webweaver makes it easy for me to follow movement on the site, by providing a monthly Data Report which indicates the amount of visitors that have been looking at the site, from which different countries, as well as how the visitors got onto the site, whether it be either direct or via social media."
Need help getting your business online?
Get in touch